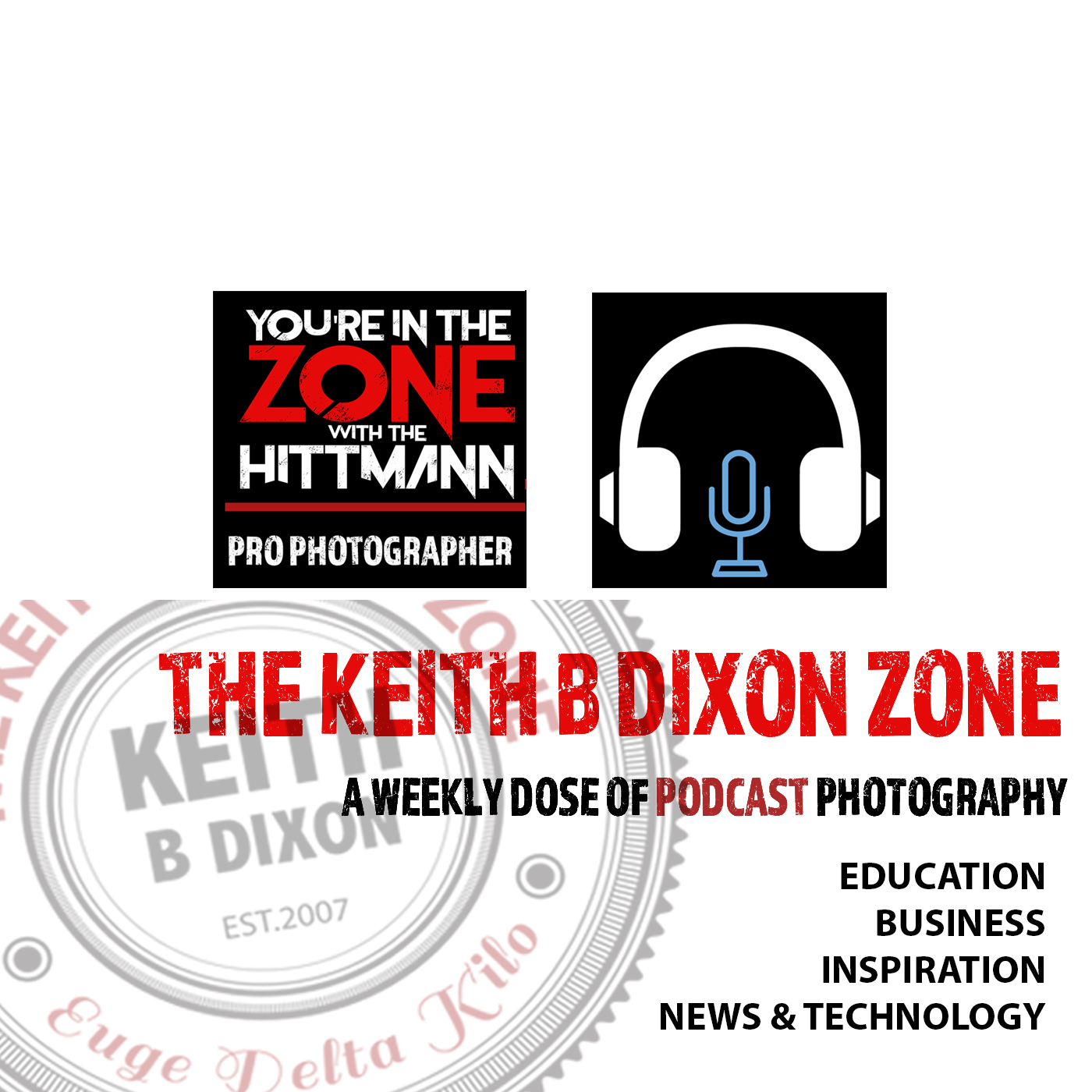 Our mindset is one of the most valuable intangible assets we own. Your mindset can dictate your mood, the type of day you're going to have, and most importantly what others believe. In a working environment, poorly conceived mindsets can create solid roadblocks that will never break. Understanding how your mindset affects your thoughts and journey is the first step to creating greatness in anything you do.
"A mindset may be so firmly established that it creates a powerful incentive within these people or groups to continue to adopt or accept prior behaviors, choices, or tools." - Wikipedia During this talk, we are going to discuss three keywords "Renovate, Innovate, and Integrate" and how they can create breakthroughs on the roadblocks that are holding you or your team back.
About Keith 
Keith B Dixon is a freelance commercial photographer, specializing in corporate event photography, corporate executive and on-location, group portraits. Throughout his career, he has photographed high profile clients including the U.S. Chief Judges of the U.S. Appellate Courts, several Bay Area Executives and many celebrities from around the world. Keith has also worked with corporate clients across the United States and abroad. He is an Official Ambassador for Dye  Sub Printer Maker DNP Imaging of America, NETGEAR (the number one producer of Networking and Cloud-Based Storage), and affiliations to Spider Holster, Think Tank, and Arkon Mounts. He is a legend on social media, known for creating The Keith B. Dixon Zone on Periscope and Facebook Live and is the founding member of the well know Bomb Squad Photography Community.
In 2015, Keith was ranked #3 in the world as a Cloud-Based Influencer by Onalytica. He also created a series of free workshop for beginning photographers, the Keith B. Dixon Meetups, and somewhere in the midst of all this, still finds time to serve as the PPA Diversity Co-Chairperson within his industry. More than just a photographer or a social media guru, Keith is a true trailblazer, paving the way and educating those coming behind him.
Podcast.keithbdixon.online
@keithbdixon
@keithbdixon
youtube.keithbdixon.online
Twitter
@xposure101DET