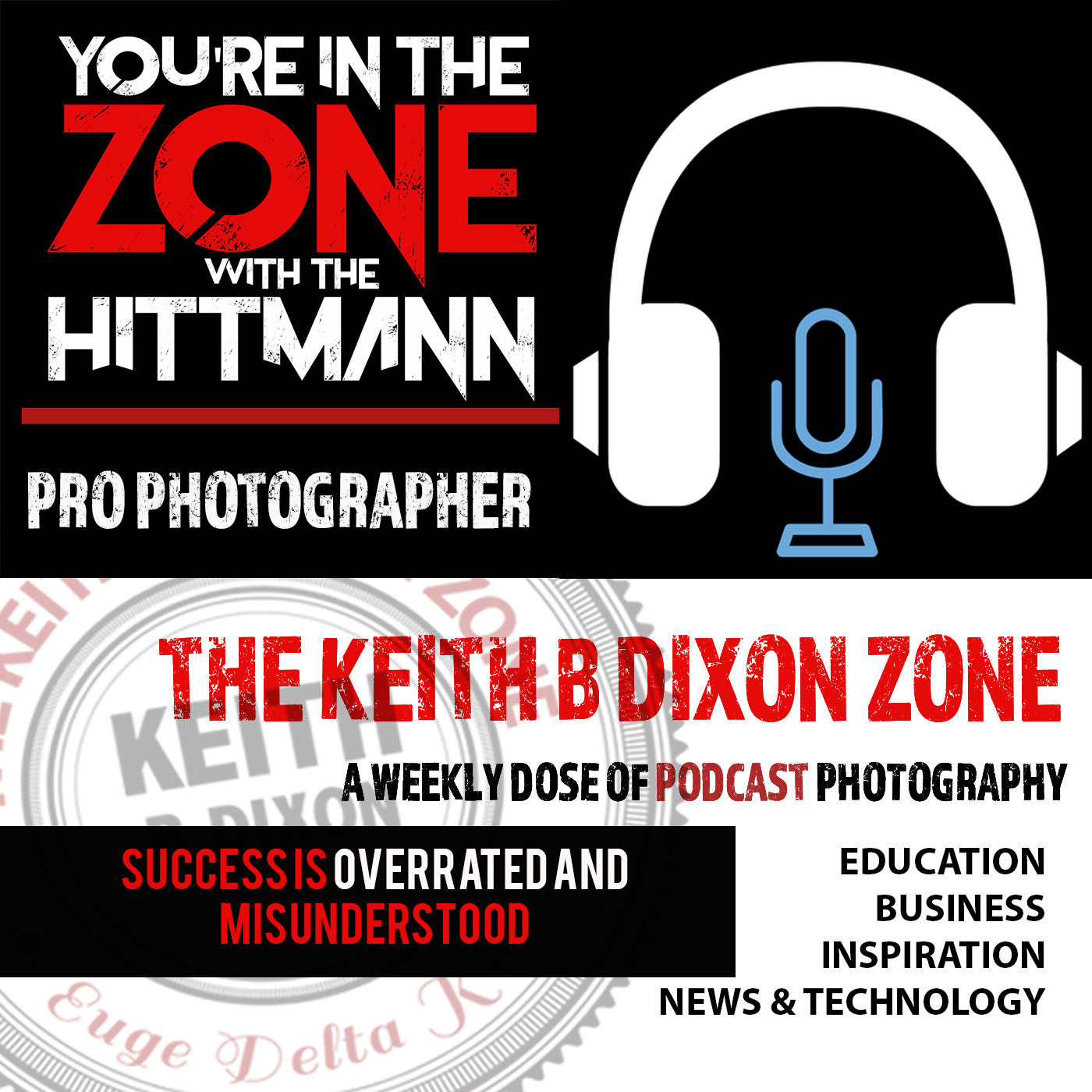 On this podcast broadcast, Keith talks about success in contrast to progression. Everyone wants to achieve some success in their work, professional, or personal life and there is nothing wrong with that depending on how you define success. 
Here are some key points on this podcast:
How to move out of the darkness of success
Avoiding tunnel vision 
Using an emergency exit is ok
We are conditioned 
Base change on repetition
Destination- what is your end game?
 
This podcast is for the entrepreneur, creative, and business owner.