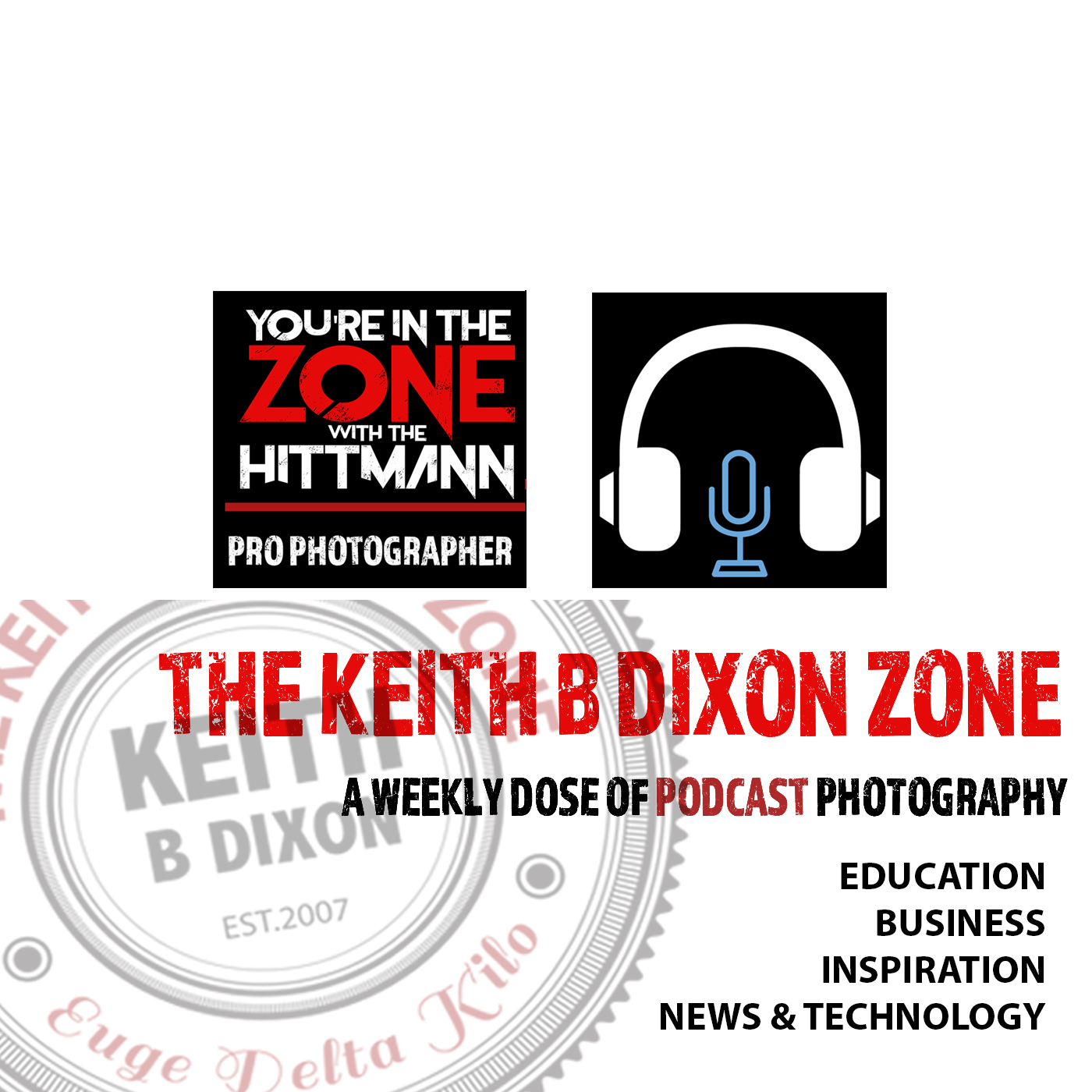 About this Podcast 
Social and networking sites are going to continue to strengthen their chokehold on our content and increase their control on how we consume our online media based what they feel is relevant. What's worst is we don't own the platforms that we are documenting our experience on, and they can do whatever they want with our content.  
On this podcast, local Bay Area underground Artist Marcus Orelias talks about how he works to maintain ownership in his content and sell out performances without the use of mainstream social media. Orelias talks about:  
Social media science  
Building a social community  
Hand to Hand Networking 
Making access 
Developing a Sphere of Influence  
Count on the people who know you  
There's no money in music 
Presentation  
Designing your content  
Taking ownership of your content 
Social media is not going away 
I'm relevant to the people that support me  
Giving away product  
Innovation  
People don't change 
Marcus Orelias who is from San Francisco, CA was admitted into the American Conservatory Theater to study acting at the age of 13, where he performed in various theatrical productions into adulthood. His musical journey began in 2012, while in high school, Marcus released his first independent single "We On (Must Be)." This lead to Marcus developing his entertainment imprint, R.O.T.U. World. 
 
A year later, on June 21st, 2013, Marcus would go on to release his debut LP, "Rebel Of The Underground" and follow up almost 5 years later on August 26, 2017, with his second album "20s A Difficult Age", the album that sparked the franchise of the same name. During that time Orelias produced "One Man Acts" on stage that featured some of the most popular songs that he performed to sold-out venues.   
Web 
http://www.marcusorelias.com 
Sound Cloud 
https://soundcloud.com/marcusorelias 
Twitter 
@marcusorelias 
Fan Pop 
http://www.fanpop.com/clubs/rotufan 
Tumblr 
https://theemperormarcusorelias.tumblr.com (check this out) 
About Keith (Your Host) 
Keith B Dixon is a freelance commercial photographer, specializing in corporate event photography, corporate executive and on-location, group portraits. Throughout his career, he has photographed high profile clients including the U.S. Chief Judges of the U.S. Appellate Courts, several Bay Area Executives and many celebrities from around the world. Keith has also worked with corporate clients across the United States and abroad. He is an Official Ambassador for Dye-Sub Printer Maker DNP Imaging of America, NETGEAR (the number one producer of Networking and Cloud-Based Storage), and affiliations to Spider Holster, Think Tank, and Arkon Mounts. He is a legend on social media, known for creating The Keith B. Dixon Zone on Periscope and Facebook Live and is the founding member of the well know Bomb Squad Photography Community. 
In 2015, Keith was ranked #3 in the world as a Cloud-Based Influencer by Onalytica. He also created a series of free workshop for beginning photographers, the Keith B. Dixon Meetups. More than just a photographer or a social media guru, Keith is a true trailblazer, paving the way and educating those coming behind him. 
Websites 
urban-landscape.keithbdixon.net 
Blog 
http://galleries.keithbdixon.net/blog 
Pod Cast 
Podcast.keithbdixon.online 
Instagram 
https://www.instagram.com/keithbdixon 
Facebook 
https://www.facebook.com/keith.b.dixon 
https://www.facebook.com/keithbdixon.online 
https://www.facebook.com/keithbdixonarchitectural 
Instagram 
keithbdixon 
Twitter 
@keithbdixon 
Periscope 
@keithbdixon 
Periscope.tv/keithbdixon 
YouTube 
youtube.keithbdixon.online