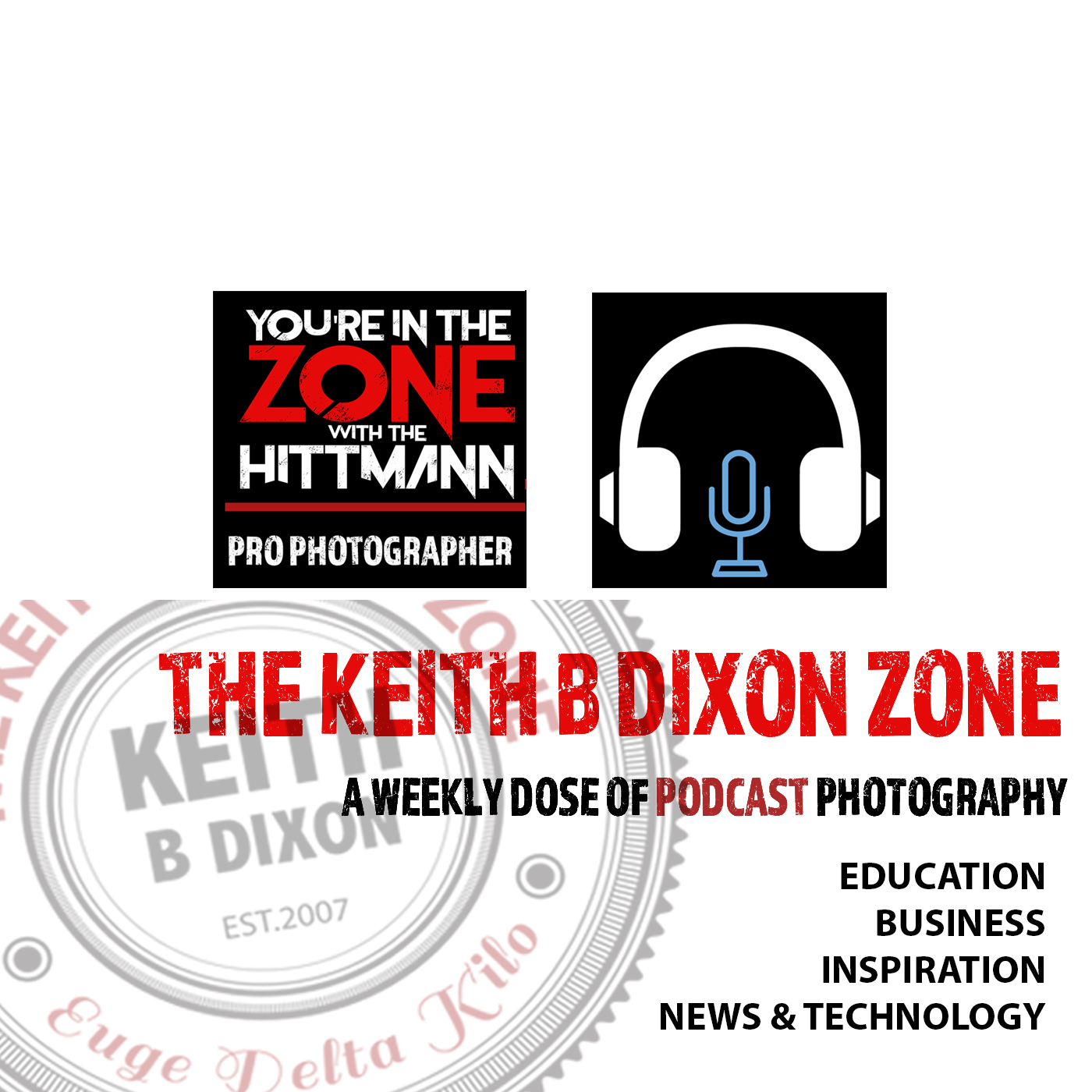 Ralph Romaguera is one of best photographers in Louisiana and the country. On this podcast, Romaguera talks about his 38-year career, his studio, which employs over dozen employees, his perspective on photography, and the importance of education. 
More About Ralph:
Ralph Romaguera, Sr. 
M.Photog.,Hon. M. Photog., Cr., CPP, API, F-ASP
Romaguera began his photographic career at the age of 18 in the U.S. Naval Reserve. Following active duty at the Naval Photo School, he obtained a part-time position with United Press International and later became a full-time photojournalist for the Times-Picayune Publishing Corporation in New Orleans, LA. In 1971, Romaguera opened his first portrait studio.  
The Romaguera family own and operate their studio in the Greater New Orleans area. His exhibition prints have been accepted in the General, Loan and Masters Loan Exhibits of the Professional Photographers of America. Besides the Masters, Craftsman and Certified designations from PPA, in 2007, Romaguera received the Fellowship in the American Society of Photographers.
Romaguera has served as President of the Greater New Orleans Guild, the Professional Photographers of Louisiana, the Southwest Professional Photographers Association, the American Society of Photographers and the Professional Photographers of America. 
Romaguera has been honored with the coveted National Service Award twice, the International Service Award, the American Society of Photographers Service Award and the Directors Award from PPA.  
Romaguera has lectured throughout the United States, Canada, Mexico, Germany, Korea, China, Japan, and Great Britain.  
He is one of only six members of PPA who have passed the 1000 merit mark.
Romaguera was chosen to represent portrait photographers on the NBC Today Show in a series celebrating the 150 Years of Professional Photography.
Broadcast Resources
Websites
Podcast.keithbdixon.online
keithbdixon
@keithbdixon
@keithbdixon
youtube.keithbdixon.online